Community
Fox Grant are delighted to be able to give something back within the community they work in both locally and on the equestrian circuit. We are committed to making a difference whether it be supporting youngsters to achieve their dreams, local charities, or supporting rural trades and crafts.
If you are seeking sponsorship or support from a local company and need our help please do not hesitate to contact us, enquiries@foxgrant.com. We look forward to hearing from you.
See what our clients have to say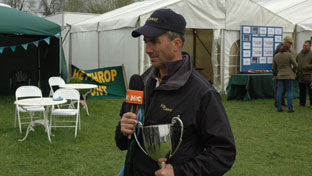 Fox Grant are proud to support a number of local events throughout the year.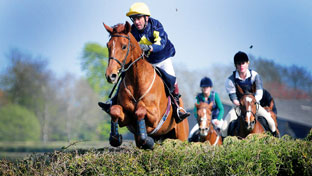 Fox Grant is the proud sponsor of five team chasing teams.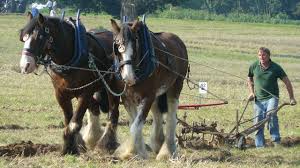 Fox Grant have supported local ploughing matches and hedge laying competitions for many years now.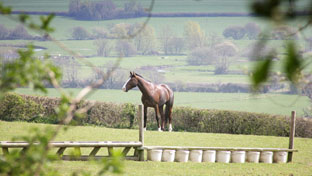 Fox Grant attend and support a number of equestrian events throughout the year.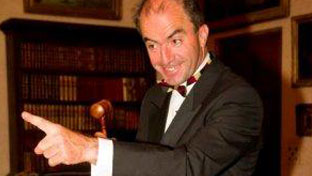 As a qualified auctioneer, William Grant is in much demand to bring his auctioneering skills to the charity sector.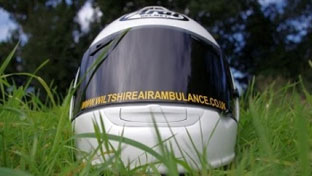 Fox Grant Salisbury are delighted to be raising money for Wiltshire Air Ambulance this year.