Properties Required
We have a large number of proceedable buyers on our books looking for a diverse range of property. If you think your property may be of interest to our proceedable clients, please call us today on 0800 988 2332.
If you have a property you do not wish, for whatever reason, to put on the open market, we have a discreet private sales process. Our large database of buyers means we are able to deliver success without traditional marketing methods. Please contact us to see how we can help.
See what our clients have to say


Mr & Mrs S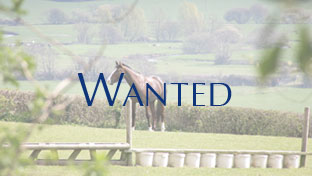 Are looking for a light & spacious 3/4 bedroom home within 20 miles Shaftesbury - budget �350k
Mr & Mrs F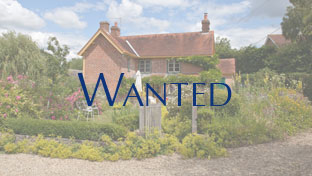 Urgently looking for a village property in Hampshire or Wiltshire with a minimum of 3 beds with funds available up to �650,000.
Mr & Mrs H-S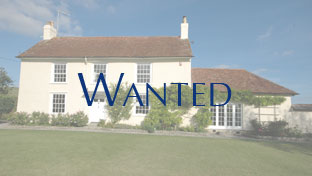 Who have sold their own property and are now urgently seeking a 4 bedroom house with land in Wiltshire or Dorset. Funds available up to �950,000.
Mr & Mrs S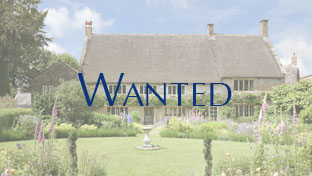 Have recently sold and are seeking a 3-4 bed property within a 10 mile radius of Salisbury / Stockbridge, up to �800,000.
Mr S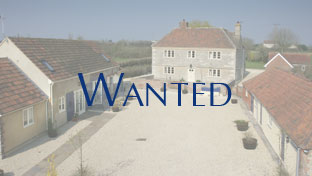 Is looking to rent and equestrian property, 30-60 stables with grazing and an indoor or outdoor school / menage.
Property Acquisition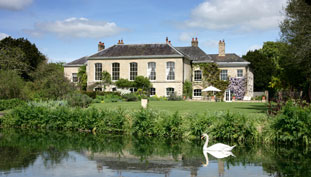 Our agents specialise in the valuation & acquisition of buildings and land.
Value my property